Commercial Property Inspections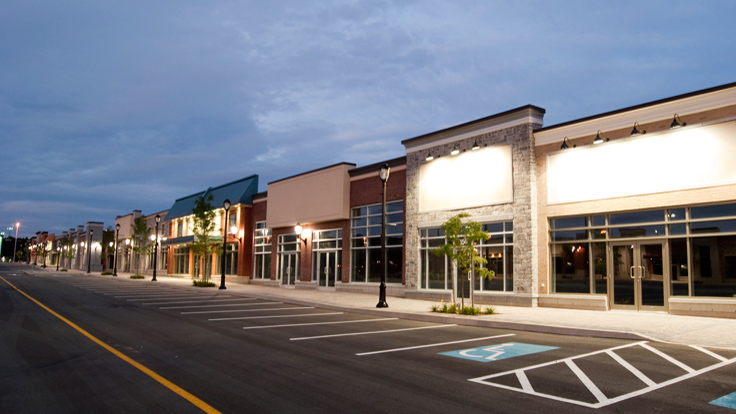 Your trusted source for commercial property inspections.
Get Commercial Property Inspection Reports for: Commercial Buildings, Retail Centers, Shopping Centers, Office Buildings and other structures!
Looking to buy or lease a commercial property? Make sure you get it inspected by The Inspector first! We provide comprehensive reports that will help you make informed decisions about the property in question. Whether you're looking for peace of mind during negotiations or need documentation for insurance or loan purposes, our inspections will give you all the information you need. Contact us today to schedule your inspection! 209-324-3180.
If you would like to view a sample report of a commercial inspection click here: Sample Commercial Inspection