To Order A Complete Home Inspection
Click here to schedule
Need A Pool Inspection Too?
Do you know about the California Pool Safety Laws?
Click To Get Pool Safety Laws
Bundle Inspections
One Call SCHEDULES It ALL
We now offer bundle inspections with the top pest and roof companies in the local area. That's right we schedule all inspections to be completed on the same day*…
*Not available in all locations.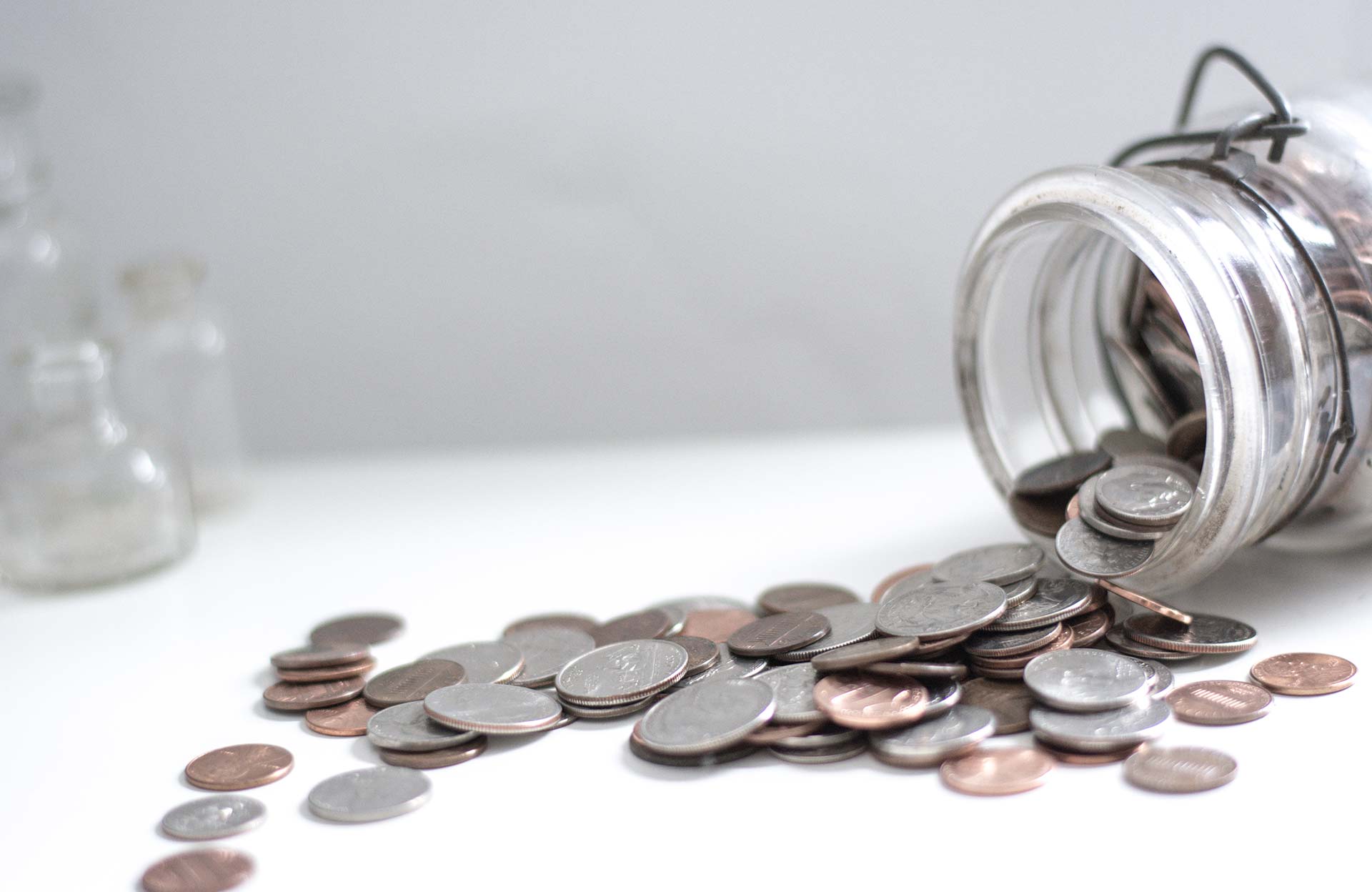 Your home is the most expensive investment.
You need to know all about your home BEFORE you buy. We inspect inside and out and top to bottom.
Our Inspectors explain it all
Our Inspectors walk thru the the home with you to explain the findings and answer your questions. You will also get a detailed report with pictures typically within 24-36 hours of onsite inspection.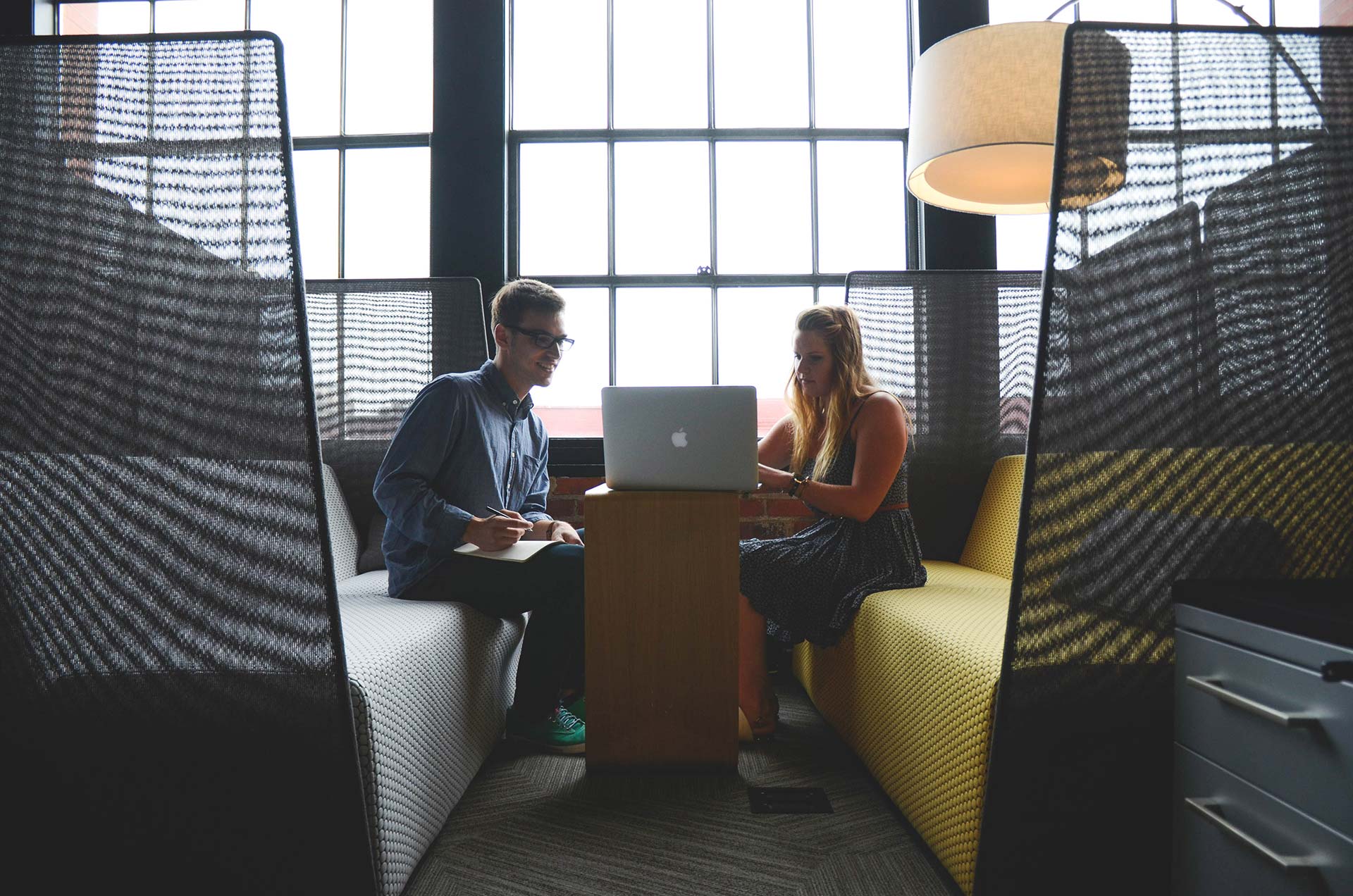 Next Steps…
Call or click to schedule your home inspection today
Need pest and roof inspection too? We will schedule all your inspections for you!
SCHEDULE NOW