Happy & Now Informed Home Owners & Realtors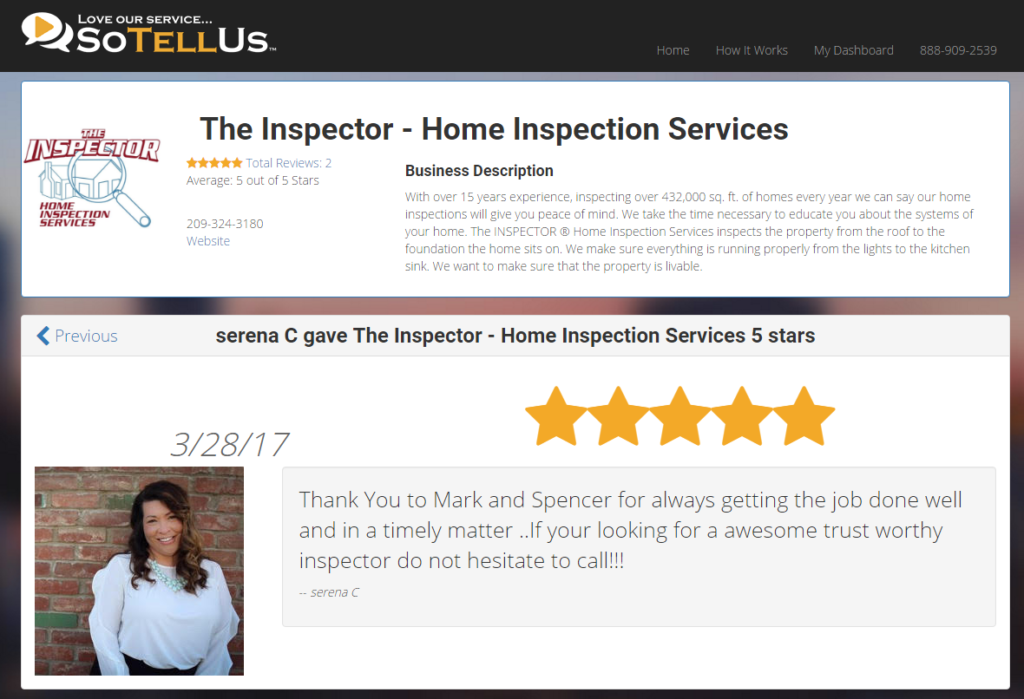 Thank you Mark & Spencer for always getting the job done well and in a timely manner. If you are looking for an awesome trustworthy inspector do not hesitate to call!
Serena C – Realtor
Thank you for doing such a good job. Over the years my clients have appreciated the time you spent with them and myself explaining what you found during the home inspection. It is a great help for them to know what to expect as a homeowner especially if they are first time homeowners.
Susan Santucci – Realtor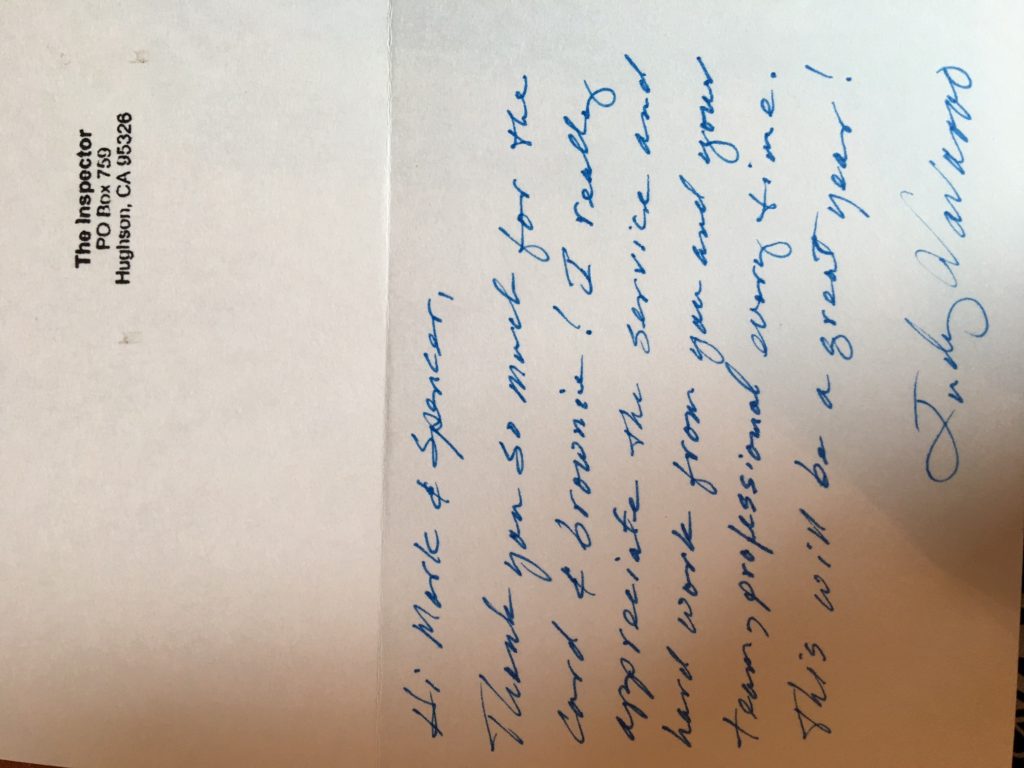 Thank you! I really appreciate the service and hard work from you and your team, professional every time. This will be a great year.
Judy Navarro – Realtor